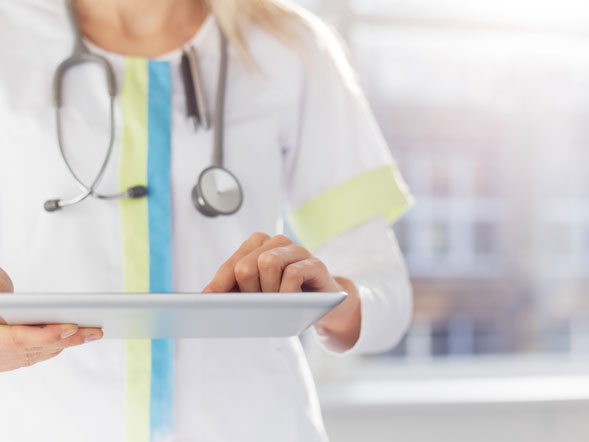 SwissRDL, a part of the ISPM Bern, is a dedicated academic centre of excellence in the field of medical registries. Our mission is to advance and improve health care in a rapidly evolving health care environment.
Much effort is required to create a registry that collects high quality data, and there are many prerequisites. But in return for that effort, a top-notch registry becomes a unique source of information drawn from real life. Based on the appropriate methodology, the amount of information in the registry can be increased by linking secondary databases.
SwissRDL interfaces between IT technology, health services research, health technology assessment, delivery of care, and outcome research in medicine, over the whole life cycle of a registry, from the original idea to the final results.